Truck clutch aligner tool set
DM.30PL
Truck clutch aligner tool set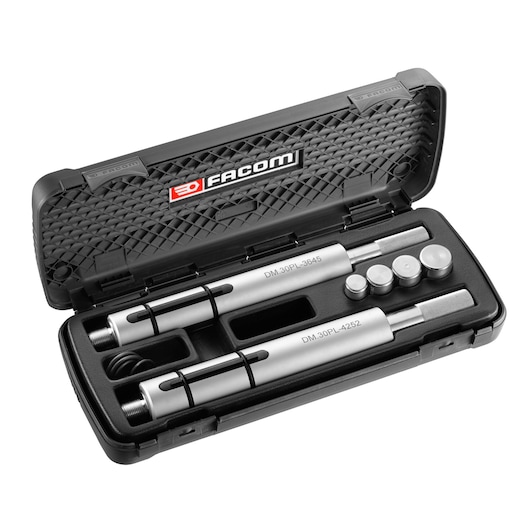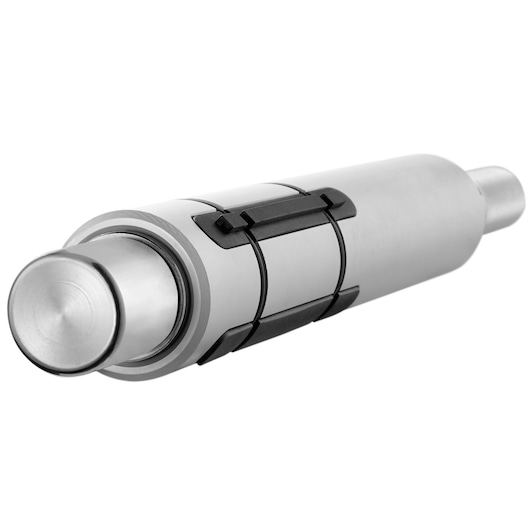 DM.30PL
Truck clutch aligner tool set
Includes:
4 cylinders diameter 20 -25 -27 -30 mm for bearings. References DM.30PL-20/-25/-27/-30.
2 expandable positioning tools: - DM.30PL-3645 capacity 36 to 45 mm. - DM.30PL-4252 capacity 42 to 52 mm.
View more features
Additional Features
Rubber rings reference DM.30PL-01.
Set supplied in case BP.112 with Tray PL.490.
Support
Consult Component Warranty
Unfortunately, the warranty information cannot be retrieved for this specific product. Please review the information about our warranties.
Learn More
Service
With a century-long legacy of excellence and a touch of French sophistication our Service & Support team is here to assist you with any questions or concerns you may have.