Timing belt installation tool kit
DT.SFB
Timing belt installation tool kit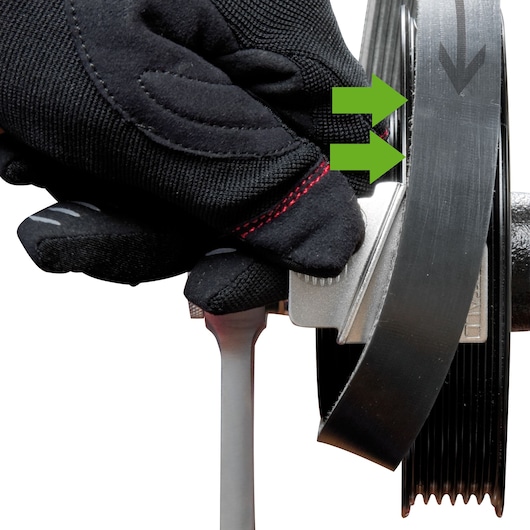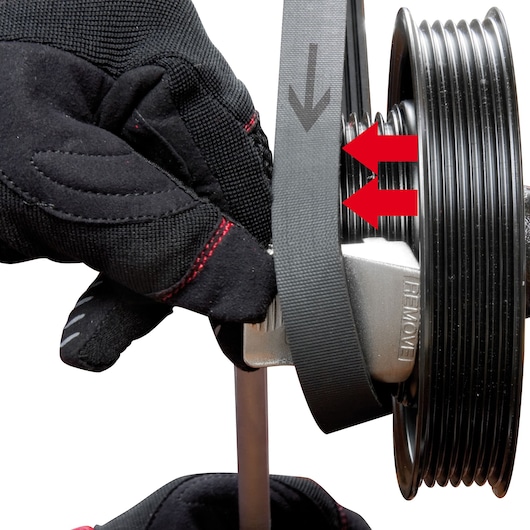 DT.SFB
Timing belt installation tool kit
For fitting / removing flexible service belts (A/C, power steering, alternator) without tensioner.
Comprises two special tools for fitting and removing the belt.
Special profile allowing use also on different diameter pulleys.
View more features
Additional Features
Compact dimensions for access into the engine compartment.
No regulations required for use on different pulleys.
Supplied in a plastic case, dim. (L. x W. x H.): 210 x 120 x 55 mm.
Support
Consult Component Warranty
Unfortunately, the warranty information cannot be retrieved for this specific product. Please review the information about our warranties.
Learn More
Service
With a century-long legacy of excellence and a touch of French sophistication our Service & Support team is here to assist you with any questions or concerns you may have.