Slide hammer for pullers, thread M22 x 70 mm
U.2A
Slide hammer for pullers, thread M22 x 70 mm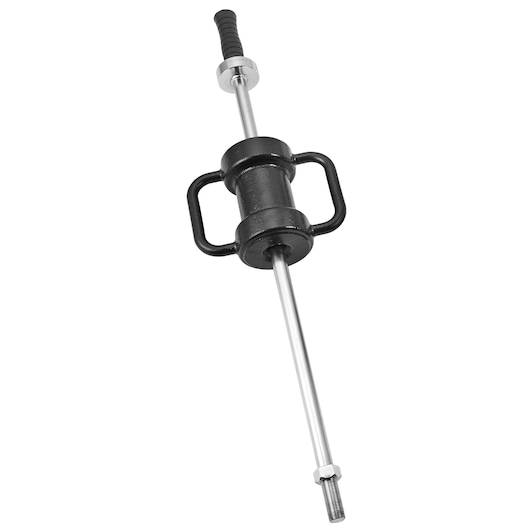 U.2A
Slide hammer for pullers, thread M22 x 70 mm
Rod length under handle 750 mm
Threaded length 70 mm.
Diameter M22.
Additional Features
Support
Full Lifetime Exchange Warranty
If your product becomes defective due to faulty materials or workmanship within its lifetime, we guarantee to replace the item free of charge.
Learn More
Service
With a century-long legacy of excellence and a touch of French sophistication our Service & Support team is here to assist you with any questions or concerns you may have.